Watch this 2 minute video
Award-winning builder The Pole Home Group has been creating beautiful bespoke Pole homes across southeast Queensland for more than a decade. We Specialise in homes for sloping sites and combine clever, practical design with a commitment to working with the natural environment.
Brochure Download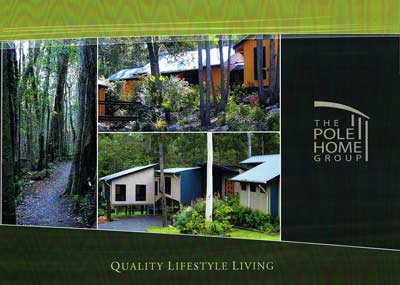 "I established The Pole Home Group in 1999 as a result of my 15 years experience in the construction industry and my increasing annoyance at the 'clear felling and retaining wall' mentality that seems to pervade the housing development and building industry in Australia. Too many times I have seen a beautiful stand of undulating bush land completely stripped to make way for brick and tile ovens that are completely alien to the natural environment and are perched precariously on retaining walls. I knew that with careful planning and management I could put together a group of like minded professionals that could give people what they really wanted in a home and at a price they could afford."
At The Pole Home Group our plans meld with the individual environment of the land they are constructed on, designed to enhance and sit within the natural environment, our Pole Homes are designed and built not to oppose it. Our philosophy is to physically look at the land before we put pen to paper to begin the concept, to listen to what you want and using our experience provide real advice on how you can get the home that best fits your needs and is within your budget.
These are just some of the reasons why our clients are happy to recommend us to their friends, naturally I wouldn't have it any other way.
I look forward to helping you build your dream home soon.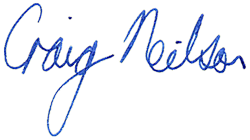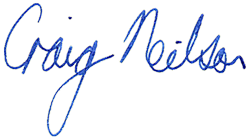 Craig Neilson
(Owner, Designer, Builder – The Pole Home Group)
Contact Me now to discuss how The Pole Home Group can create the lifestyle you've been looking for.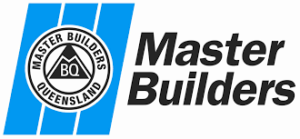 Before You Build
Things You Need to Know
Got Some Questions?
Message Me Now!
Follow Us on Facebook!