Brochure Download
Hi there
Thanks so much for requesting a copy our Pole Home brochure.
Simply click on the brochure below to download this directly.
If you require any further information you can email me at info@polehomegroup.com.au.  Or if you'd like to talk with me – call me on 0408 727 755.
Please don't hesitate to contact me, I look forward to hearing from you soon.
Kind regards
Craig Nielson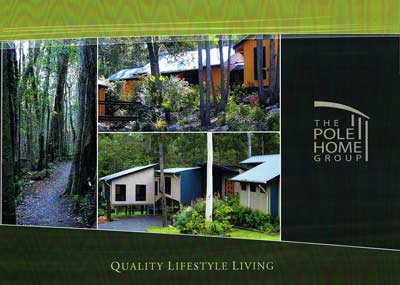 Simply click on the brochure cover above to download.
Before You Build
Things You Need to Know
Got Some Questions?
Message Me Now!
Contact Me now to discuss how The Pole Home Group can create the lifestyle you've been looking for.
Phone: 0408 727 755
Email: info@polehomegroup.com.au